As a physician or healthcare professional, you must be knowledgeable of the top doctor review websites where you can introduce your healthcare practice or yourself to build your healthcare practice's reputation, build instant trust to potential patients upon reading positive reviews and a possibility of making them your future loyal customers.
Some of the top doctors' review websites were already identified on previous pages and there are more websites to choose from. In the first part, given are:
Here's more of doctors' review websites: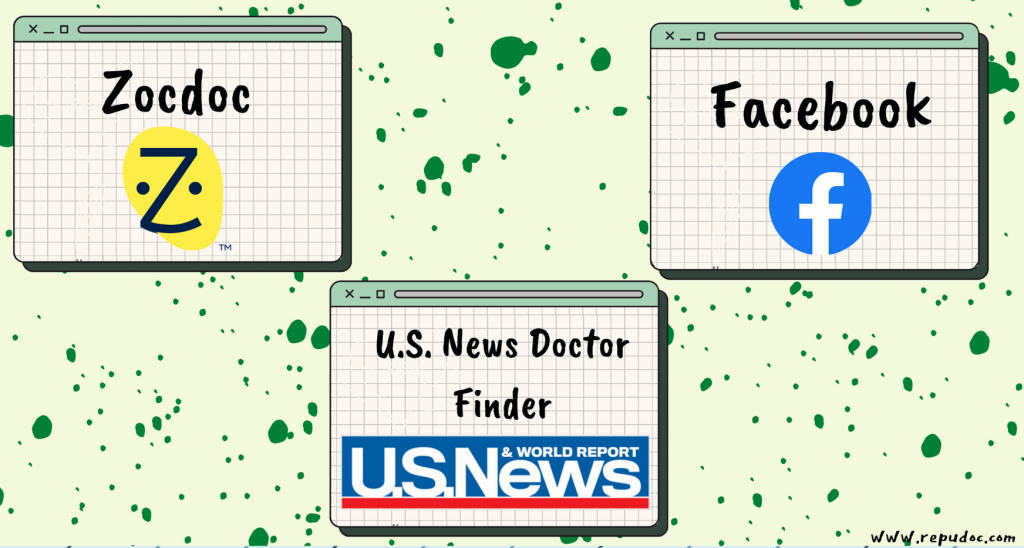 Patients can find the best local doctors, dentists, OB-GYNs, and dermatologists who accept their insurance. They can download the app at Google Play Store or App Store to get the quickest, easiest way to book and keep track of their appointments. They can find the most suitable doctor by reading reviews based on the experience of other patients. They also have the option to make an online video visit or for more convenience, they can visit the doctor's office to get the best care they need.
Facebook is always one of the best choices. That's why most patients use this platform as one of the search tools when looking for the best doctors in their area or in the city they prefer. It is vital to have a professional profile on social media networks to attract more potential patients and stay in touch with your existing patients. With your positive reviews and good recommendation, the potential patient can have a good impression and trust will develop instantly. Making decisions will be easier since all the important details are given to your Facebook profile including the good feedback. A visit to your office, or booking an appointment is more likely to happen if you meet the patient's specific health needs.
U.S. News Doctor Finder includes almost all United States physicians. A patient can find the best ones that are right for his health needs by sorting location and specialty or simply entering the doctor's name if someone highly recommended him. By reading reviews of the patients' experience and checking if the rating has 4-5 stars before making a decision or visiting the doctor's office.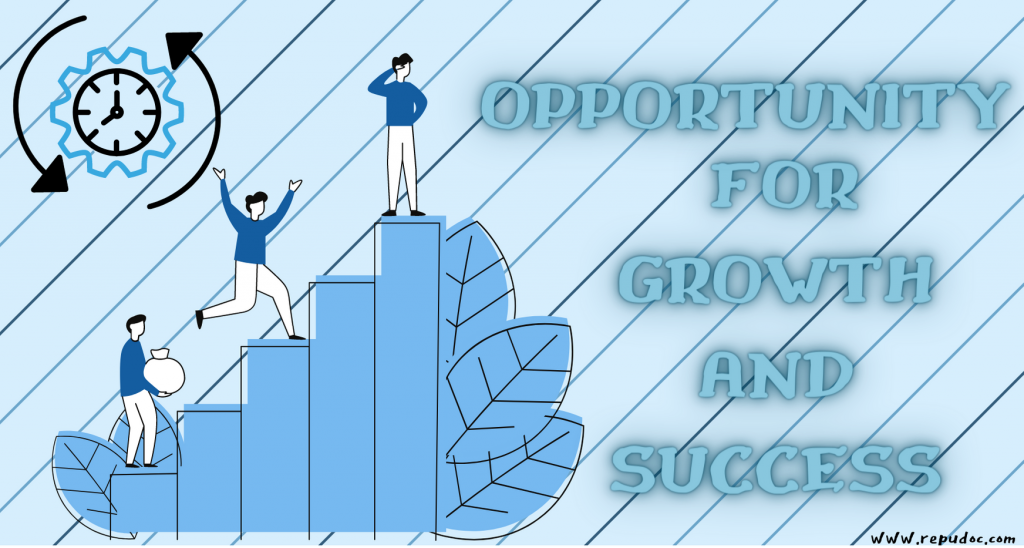 Being aggressive and ambitious for your business is an opportunity for growth. Your good credibility as a qualified healthcare professional is one of the most highlights and making sure you are providing quality care and services, and a satisfying and excellent patients' experience. Monitoring your ratings and feedback is a must to maintain your good standing online. There are also 5 Reasons Why Doctors Need To Create Social Media Pages aside from having an account at doctors' review websites but be aware of the Do's and Don'ts on Online Physician Reviews and the Reasons Why Your Online Reviews Get Mess.
Repudoc is an online reputation management system wherein you can improve your professional practice's reputation with more positive reviews and reach all your target audience. You can request a demo to start your FREE trial.