The evolution of dental marketing in business continues to receive a lot of recognition from people and the benefits of digital dental marketing have proven to improve online reputation to businesses and you as a dentist. It helps to minimize the cost of running paid ads to save money. Even so, you might want to know what dental advertising techniques that dental businesses used? There are times that dental advertising should be applied aside from dental marketing strategy as paid advertising can break the market directly and you get the attention of your potential patients immediately.
Here are some dental advertising approaches: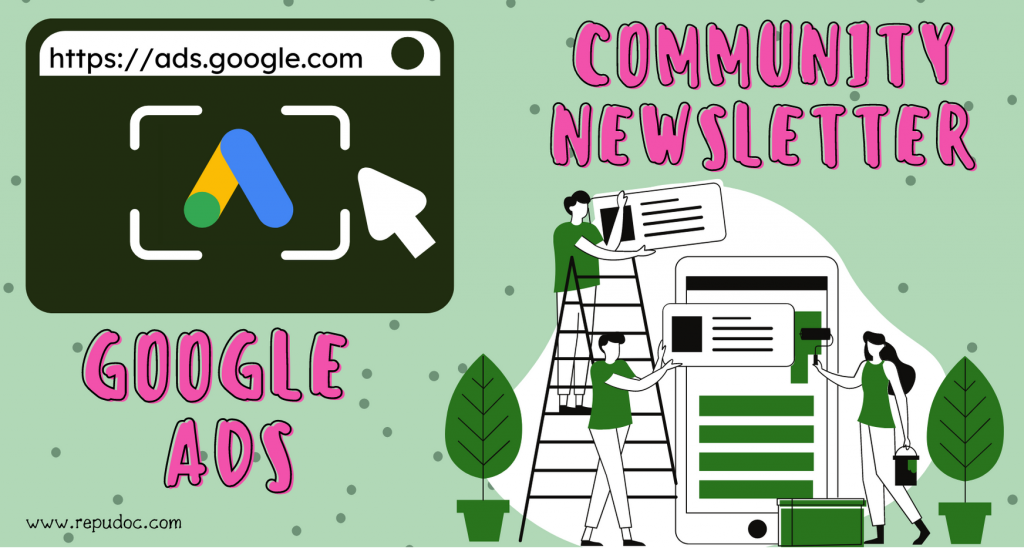 Dental Advertisement in Community Newsletters
Building brand awareness in the community newsletters and incorporating it into sponsoring activities in your local community is just an amazing and powerful method to boost your credibility as a healthcare professional as you can generate more traffic to your business that can lead to new clients. You raise awareness to people of how important dental health is. Encouraging potential and engaging customers is a good advantage and opportunity.
This is effective when done accurately. In marketing, it can help your business site or your dental practice to be on Google's top search results while on Google Ads it helps you target extremely detailed and comprehensive search terms. When someone is located in your area and looking for dental services like yours, your brand or business page will be visible to Google Search and Maps. One of the best features of google ads is you only pay for results like when a prospective customer clicks your website.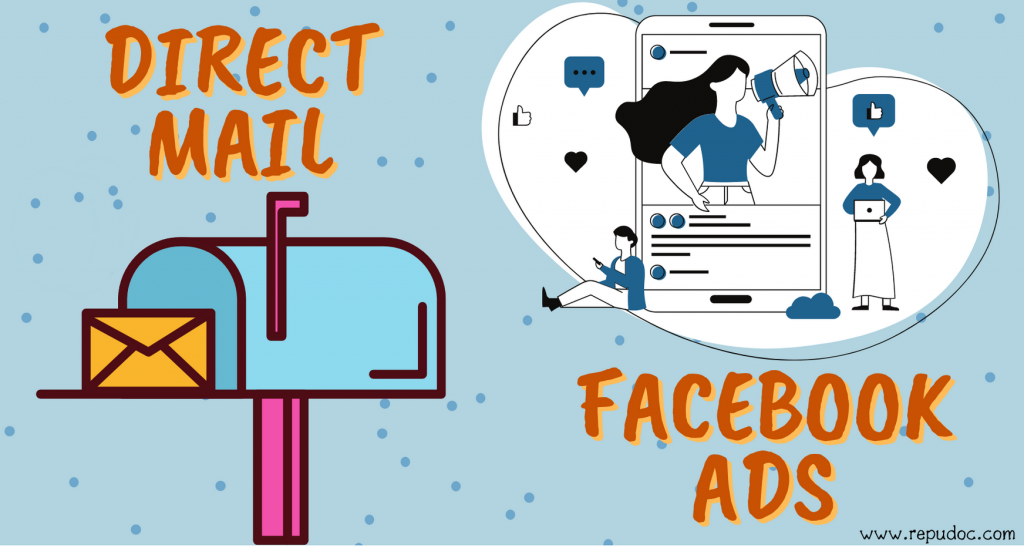 Facebook advertising is one of the best business platforms to use as this can work both on B2C and B2B Businesses. If you want to reach a wide audience, drive traffic to your website, build brand awareness and want your business to be more profitable, this advertising technique can meet your advertising needs. You can promote your business with your target audience by age, interests, behavior, and location. If you set up your ad campaigns appropriately, you will be able to produce high-quality clicks that will be advantageous to your business. You can use CPC or cost-per-click if you have a daily budget and you get billed based on the number of times a visitor clicks on your advertisement. This is the most commonly used technique because it is more effective than other advertising strategies.
This can be expensive for the reason that you need to produce advertising materials such as brochures, catalogs, or postcards. Even so, it is still considered one of the most effective and profitable ways to reach your potential customers and your existing loyal customers. In this method, you get to communicate with your prospect one-on-one. You can control who do you want to receive your messages and how many people you want to reach. The return of investment or ROI is not immediate but doing phone follow-ups is the key. You can call your customer and ask if they received your card or letter. If you receive a positive response, it is the best time to grab the opportunity to make your sales pitch.
If you want to improve your online dental reviews and get more 5-Star reviews from your patients, check out Repudoc features and request a demo.