Social media site visibility creates a voice for your name, product, or services, and overall to your business which is significant in humanizing your company.Three of the most popular social media platforms used by billions of people worldwide are Facebook, Tiktok, and Youtube. On Facebook, aside from a personal profile, you can create a Facebook page for people to get to know you better as a health care professional and your offered services. On Tiktok, some doctors share knowledge to educate people about health and wellness. On Youtube, they educate people more extensively since the time can be longer depending on what health topics they are discussing. These three social media sites can help to boost your business. You get to reach new customers and it helps in building their trust in you and enhance the loyalty of your existing patients.
Here are the five reasons why Physicians need to consider creating a social media page:
#1 Keep patients informed. Patients know where to contact you and what time is your clinic or office hours. They also get updates if you are going to close on a certain day or when you have a new office available in other places or some good news about your practice.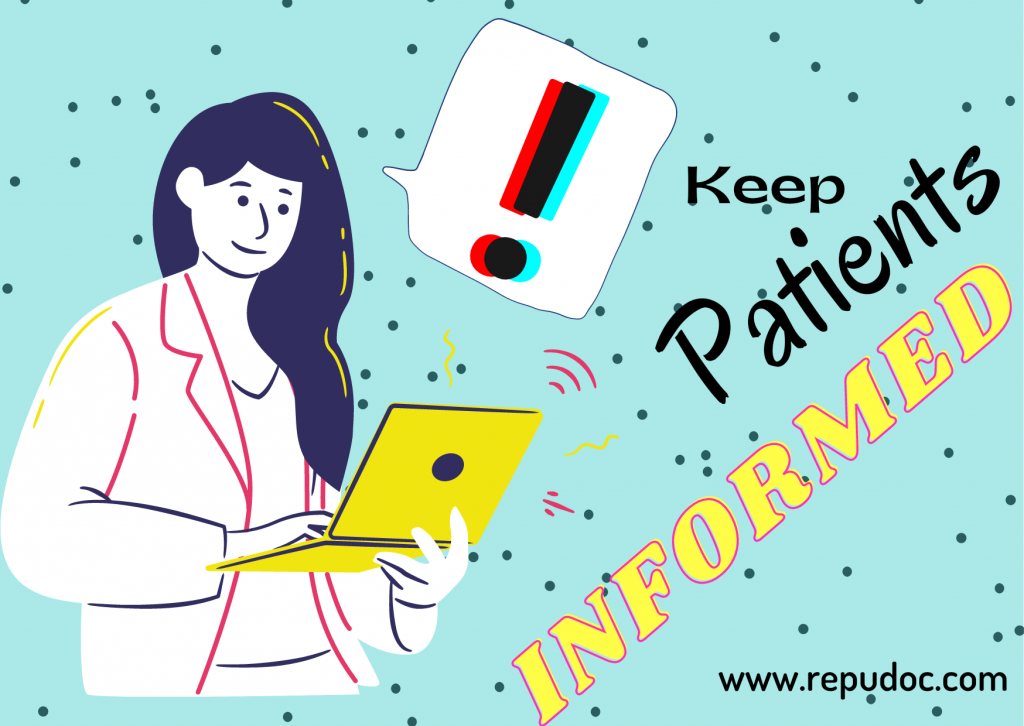 #2 Interact with patients. Actively responds to inquiries, comments, and appointments to boost your business reputation. It invites new patients and maintains existing and loyal patients. Treat them as your babies and acknowledge every positive feedback posted.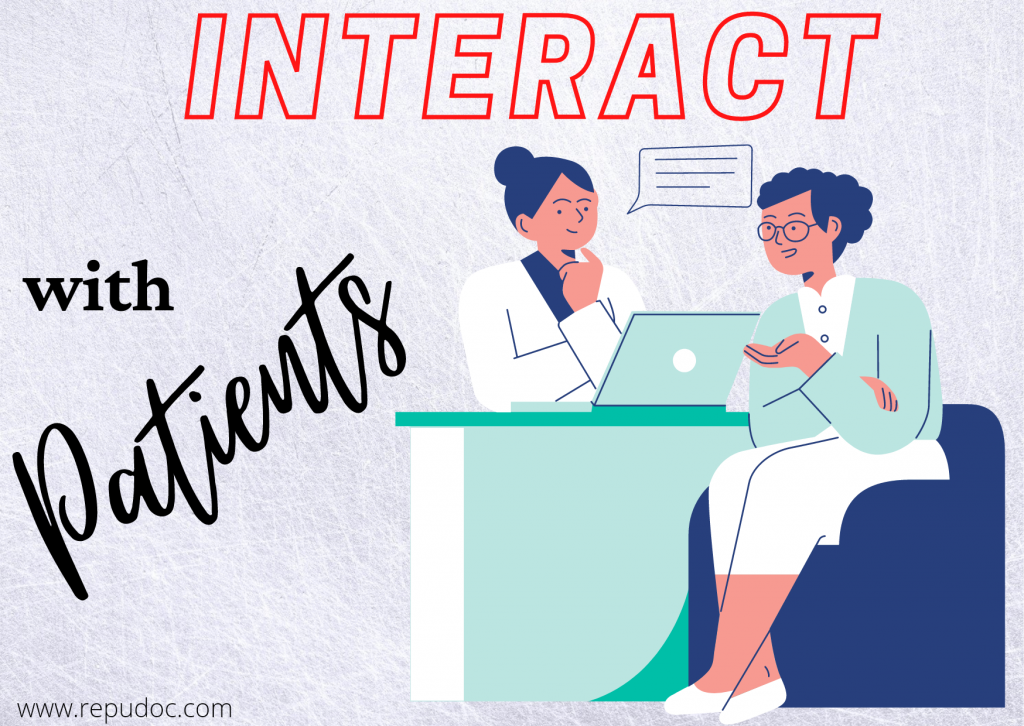 #3 Post regularly. Showcase your services and expertise to your patients. You can post or share verified information, tips, and announcements. People today are more focused on their health and they will appreciate your health information for them to get educated and help themselves stay fit and healthy. Keeping communication online will help build a constant relationship.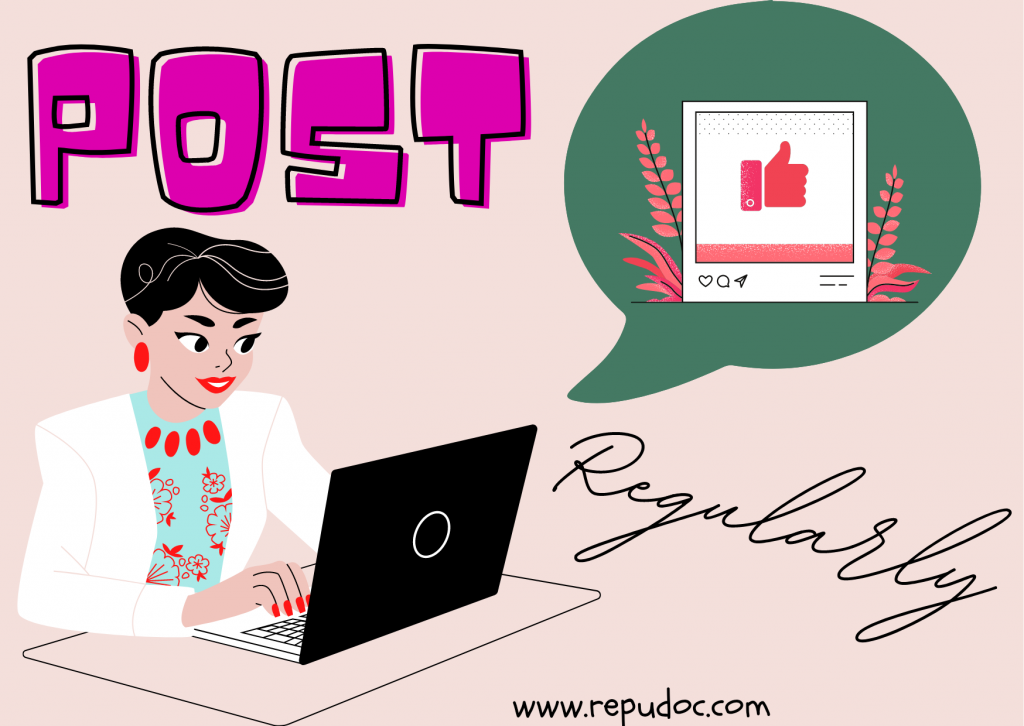 #4 Create a recommendation. It's FREE advertising which is also called word-of-mouth. People tend to ask their friends for recommendations. If your page gets exposed to your existing patients and they are sharing it on their timeline then most likely it will encourage a new lead and possibly a visit to your clinic.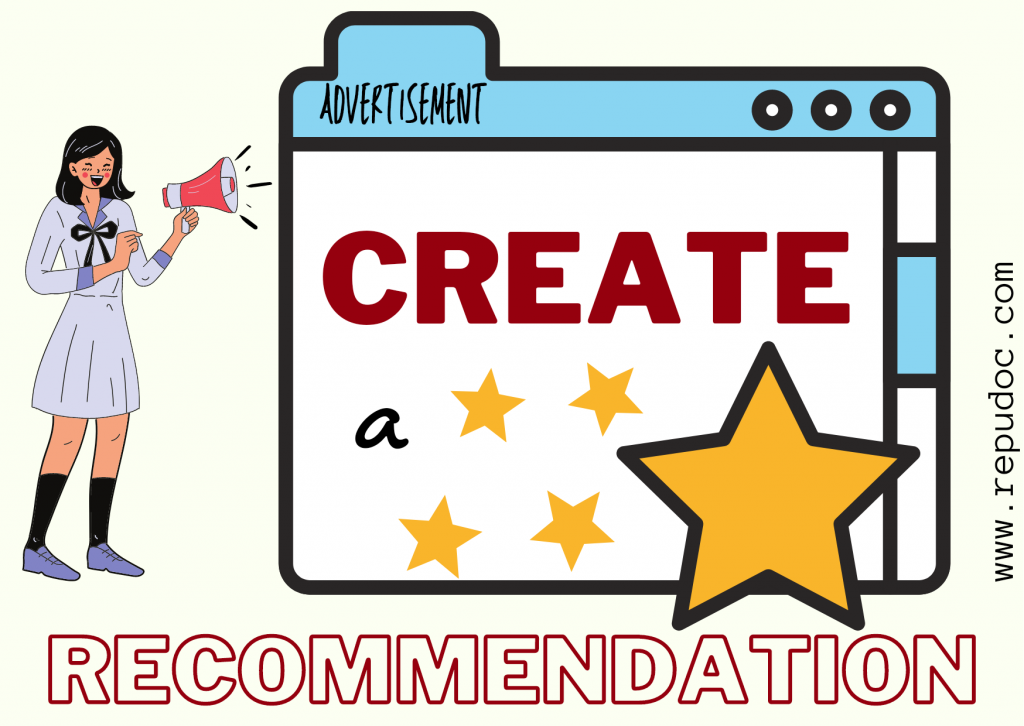 #5 It's FREE and simple! Setting up a page is easy and it won't cost you any money. You can assign your staff or trusted ones to post regularly and respond to any questions or inquiries and actively monitor patient online reviews.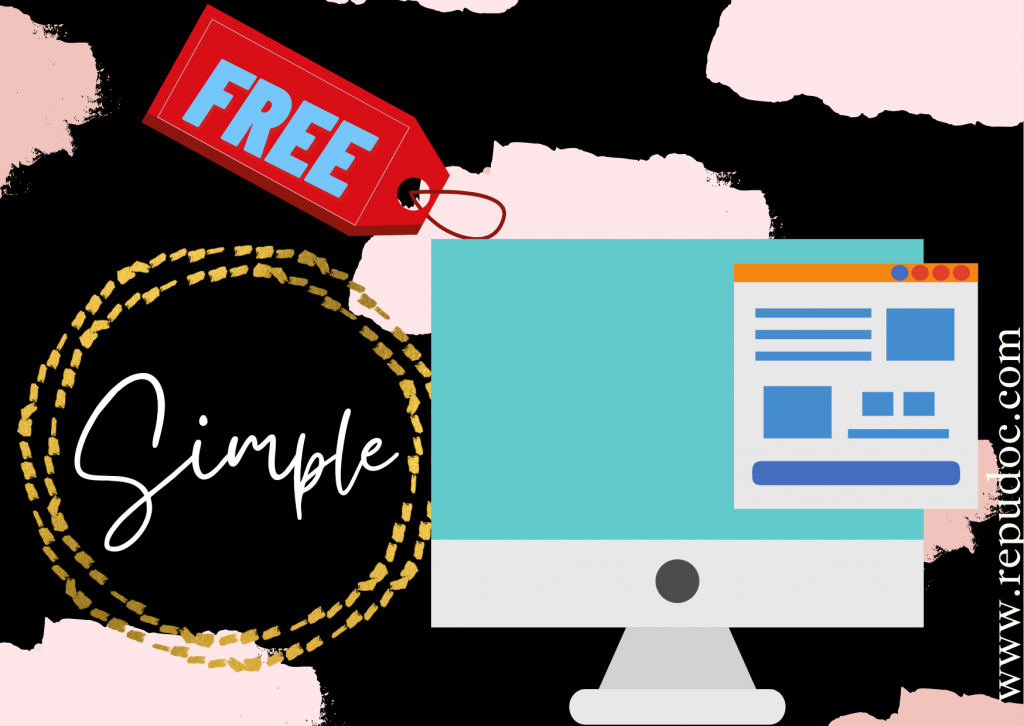 You can also use LinkedIn, Twitter, Instagram, and Pinterest to leverage your business reputation. Social media platforms are not a substitute for traditional communication ways. People still want to call your office or have face-to-face conversations to get to know you and your services but these platforms are powerful tools to help find new patients, communicate with existing ones and help you manage your practice. It helps to build your online presence and you have to take advantage of this good opportunity. Just be mindful of posting private information. Do it appropriately and align everything according to your business plan and your ultimate goals. The Top Physician Review Websites will also help you to decide which doctors are best to choose.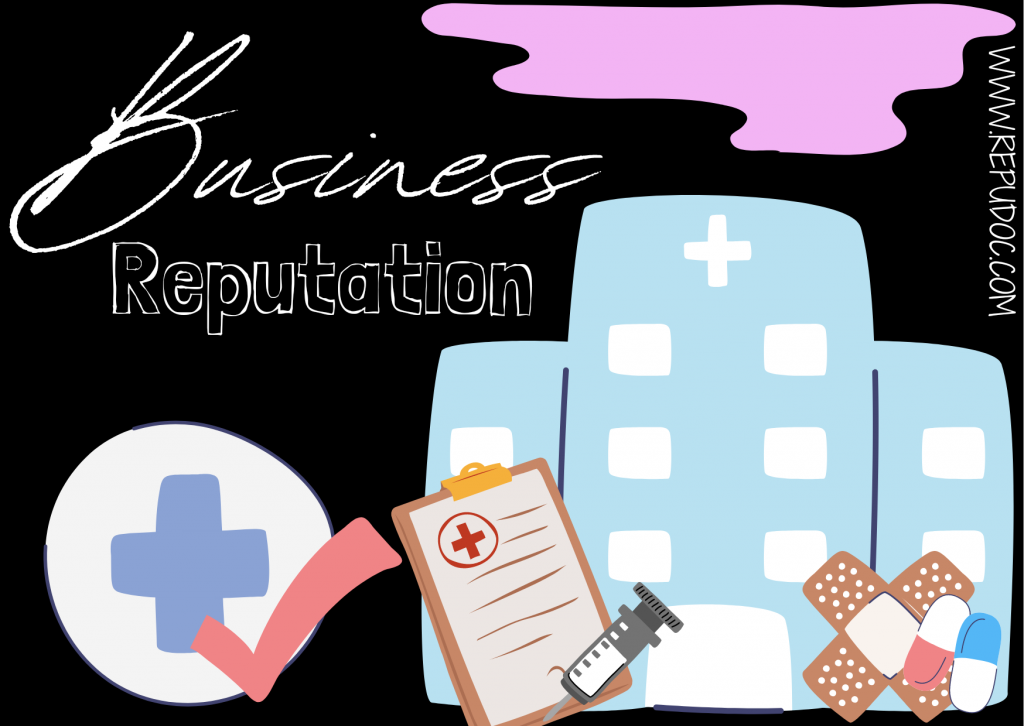 If you want to improve your online reputation feel free to CONTACT us to get to know more about our features and services.