Getting 5-star reviews from your patient is superb because it helps in strengthening your online reputation as a healthcare professional. Patient reviews are valuable for your healthcare practices especially when you are looking for new customers.
When customers are looking for a new doctor, either a physician, dentist, or specialist, they want to go to someone they can trust. But, thanks to the Internet because information about the doctors is just a click away. By checking out online reviews it is now easier to decide and whom to choose. There are instances that your loyal and existing customers might recommend your name and share your website to their family and friends to see your good online reviews for possible future interactions.
As Physicians, you should continue to improve your online reviews if you want to boost your business and be known online. You have to be proactive in your marketing efforts because online reviews are significant to your medical practice.
Here are some tips:
Ask the patients to share their positive experiences online. Do not post fake reviews by asking your family or friends. Ask only real patients and always do the right thing in the right place.
Respond to online reviews and doctor ratings quickly. It is important to monitor and respond to positive reviews. Always acknowledge and say "thank you". Customers love seeing that they are appreciated and it increases the possibility that others will take the time to leave similar good feedback.
Publishing positive online reviews on your websites or sharing them on your social media accounts helps to build trust, improve online reputation, and gain new customers.
Post regularly on your LinkedIn, Facebook, Instagram, or Twitter to showcase your services and expertise. Interact with patients, respond to comments, and answer questions or any inquiries to boost your business reputation.
A great way to improve your online physician reviews is to list your practice on doctor review sites like WebMD, Vitals, Healthgrades, and many MORE. It helps patients to find a good doctor according to their needs.
Do not violate HIPAA (Health Insurance Portability and Accountability Act) laws. You have to protect patient confidentiality. Be careful about sharing any photographs of patients or any other information.
Think of negative reviews as a learning experience. You will not be able to get rid of negative reviews and it happened at some point. Be willing to extend an apology if applicable and find ways to address the issue. Reach out to them by phone or email and always use professional language and show appreciation for patients honest feedback. This proves that your office or clinic is proactive and progressive and you use reviews as an opportunity for improvement.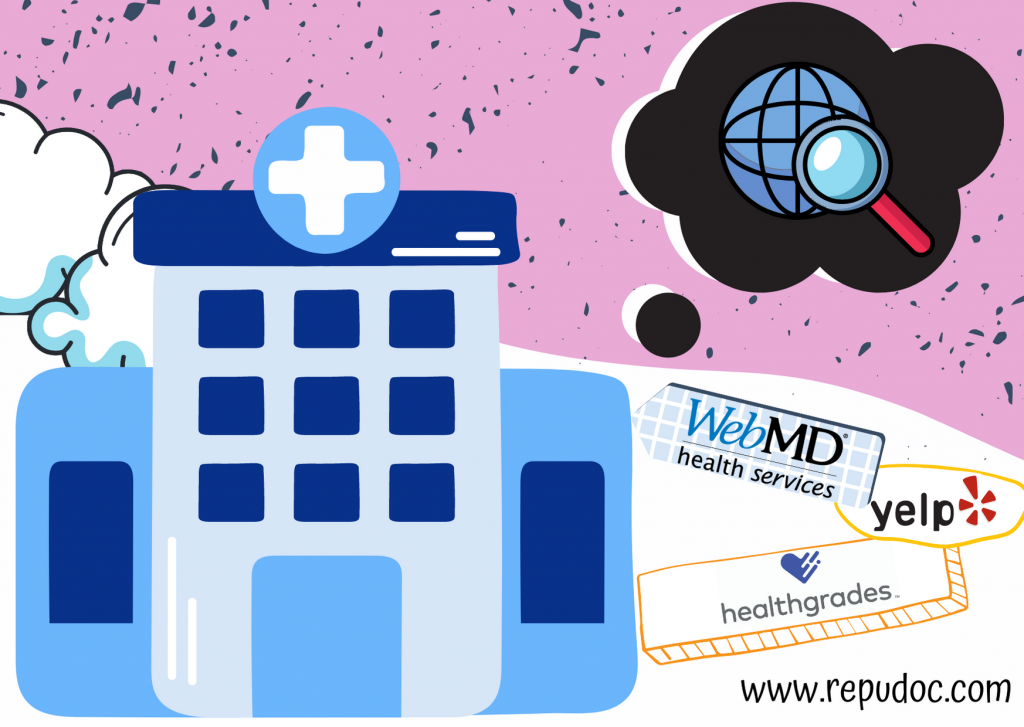 The Internet brings a big influence on people's choices in all areas of their lives. From where to order food or a nice restaurant to eat, what to wear and to purchase in an online fashion store, where to travel and the best hotel to stay in, and who to choose as their doctor for their health concerns. Healthcare professionals must carefully present or build their online image as to how they are professionally offline giving quality of medical care.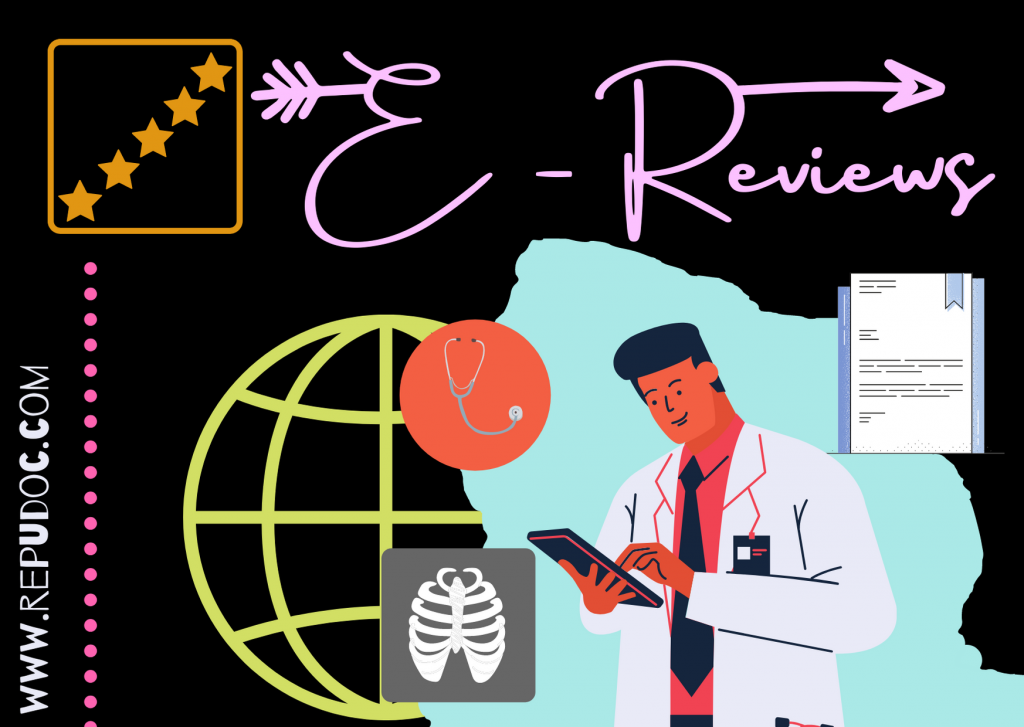 If you are a doctor and want to get your BEST customers to review you online, and boost your business with BETTER online reviews Repudoc can help you improve your SEO and local search, enhance your business reputation, and increase the quality of your customers. You get more 5-STAR reviews from your customers and you get to achieve your business goal. Get STARTED today and maximize an overall positive online reputation for you and your practice. You can also CONTACT us for any inquiries you have. Talk soon!