When looking for the best and quality health care services, most of the patients use the internet as the main source of information to check online the sites that have good feedback. One example is checking who are the doctors that have good ratings so as to have options to choose from and to make the right decision. Information is accessible and convenient at your fingertips. Integration to technology change brings a deeper impact to businesses as it enhances and improves the products or services that they offer to their clients. It is all about how you can make a difference in the industry you are into.
As a healthcare provider, you have to be aware of the top doctor review websites where you can list your healthcare practice or yourself that can help strengthen your healthcare practice reputation, gain trust, and can attract more patients.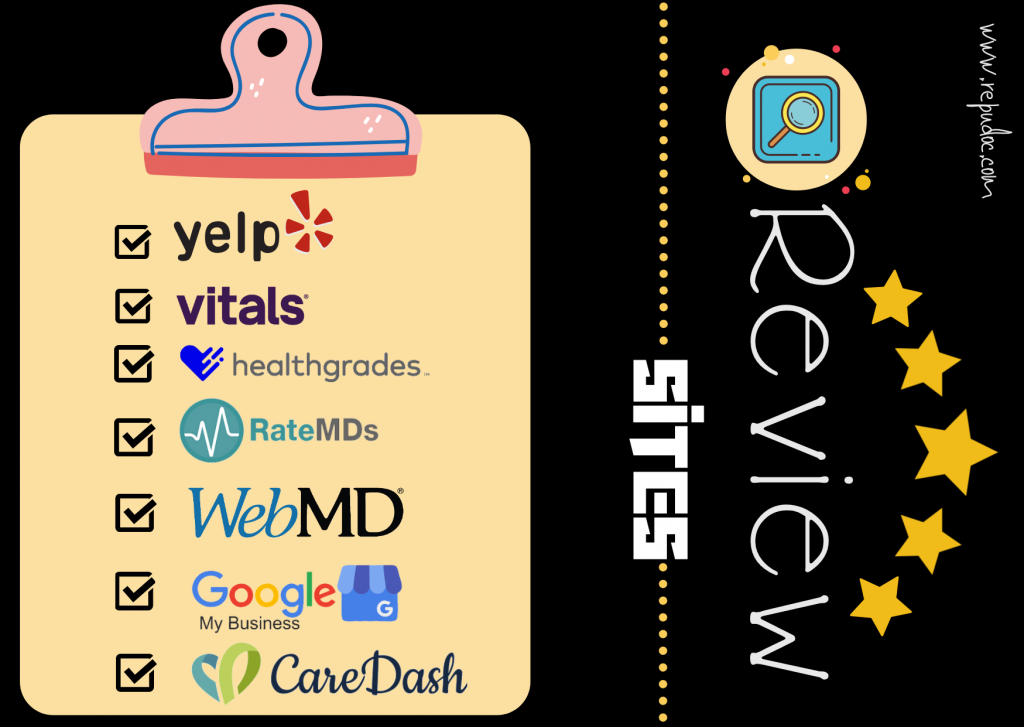 Here are the Top Physician Review Sites:
Yelp lets users rate local hospitals and clinics and gives reliable, helpful reviews. It provides high traffic that helps build your reputation and attracts new customers and converts more leads.
Vitals has the largest database of patient reviews. At the directory, patients can search doctors by name, top specialties, top cities, or by insurance plan.
The directory has a searchable database of doctor profiles that can help in finding the best care that the patient needs. It increases your visibility and allows patients to make an appointment right at the moment they want it. An on-demand connection is key.
Hundreds of thousands of people visit the sites every day. The rating platform and doctor search allow people to locate the best doctor that can trust in their area and get informed through other patients' experiences and recommendations.
It has a Physician Directory where you can browse by specialty, health condition, and medical procedure. Patients rate doctors in a broader manner that is why it has over 100 million visitors each month as it provides significant information to people to find the best doctors or healthcare providers.
Google My Business Account allows you to get MORE than a business listing. You can create a free profile for your healthcare practice and lets you easily connect with customers across Google Search and Maps.
Patients can browse doctors by specialty, practice, or hospital. It is now one of the fastest-growing healthcare review websites in the world, committed to providing transparent, reliable, and trustworthy information that helps patients make the right decision about their healthcare provider.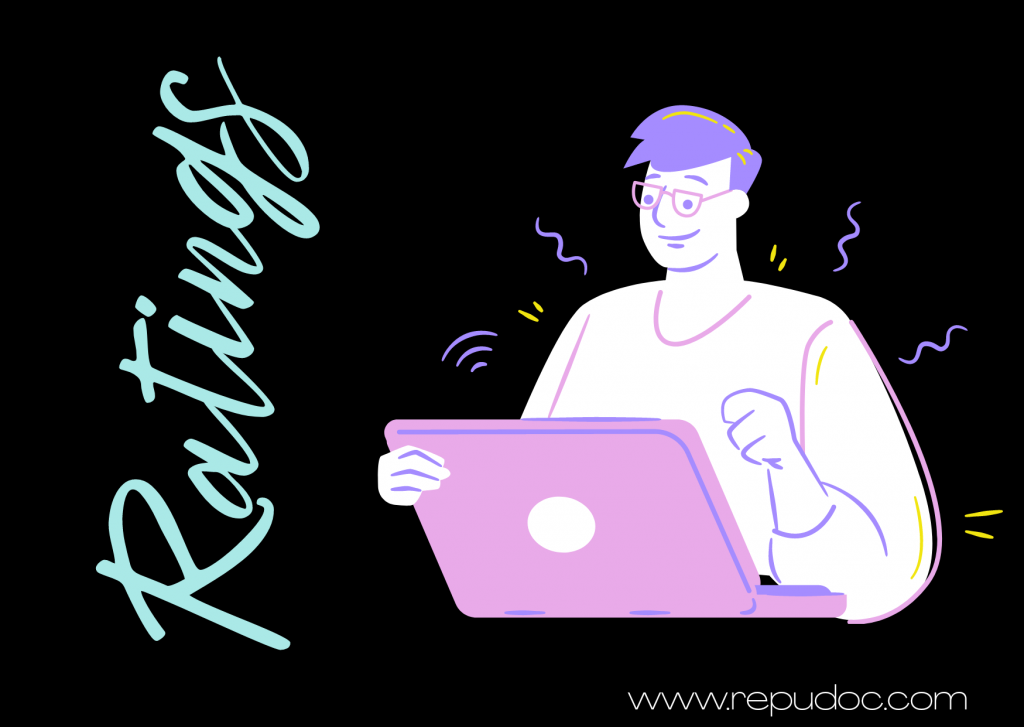 You always have to be competitive and aggressive for the growth and success of your business. Make sure you are providing quality care and services and giving a pleasant patient experience. It is crucial to monitor the ratings and feedback and collect as many as possible as long as you are doing the right thing on building your name or business reputation.
Repudoc is one most excellent thing to use as it improves your online reputation and gets your best customers to review your business to have more positive reviews. The listed services are credible and you can CONTACT US anytime if you have any questions or inquiries.