for healthcare specialists
Boost your reputation
with better online reviews
Request for patient review via email, SMS/text message or QR code. Custom messaging gives you the chance to personalize your message and resonate with your patients.
Patients provide feedback within our system and positive reviewers are guided to public review sites. Negative reviews stay within our system and allow you to address issues proactively – before they are posted publicly.
Dashboard provides a birds-eye view of your practice's review health. Manage incoming reviews and share them with stakeholders. Watch your reputation soar!
Rank higher in Google
Search than your competition
More high-quality reviews puts you in the pole-position within search engine results. Ascend above other practices and physicians in your area by having more 5-star reviews.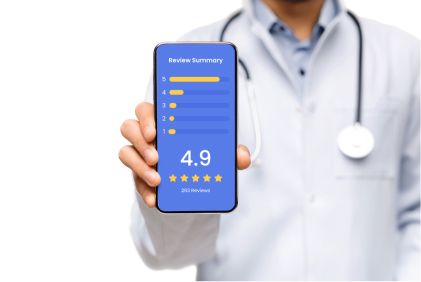 Reviews matter. Get the
competitive edge.
Get more 5-star reviews
automatically
Collecting patient reviews has never been easier. Repudoc directs customers to top physician review sites to share their feedback.
Outshine your competitors
Patients find you faster when you have more positive reviews. Dominate search results for your specialty in your area. Repudoc drives new patients to your practice more effectively than traditional marketing.
Manage your reputation from anywhere
Monitor your reputation and reviews from one dashboard. Track your entire practice – every review, every physician, every location – all in one place.
We protect your important patient and review data. All data is securely stored and encrypted at our data center in Dallas, TX. All data is protected by Secure Socket Layer (SSL) encryption, which is also used by financial institutions, insurance companies and medical information services.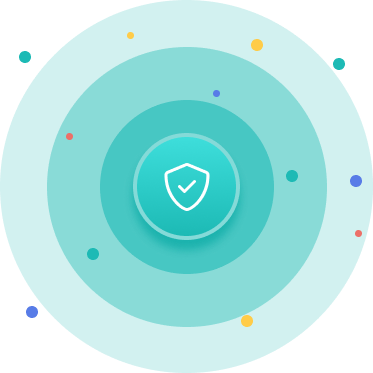 Start improving your online
reputation today!