One of the top priorities of a healthcare professional, such as physician and dentist, is to focus on online reputation management. If you have read the evolution of dental marketing in business the following elements used are:
By using these different channels you will easily get recognized by a greater number of people and reaching out to your prospective patients is more responsive and successful. The benefits of digital dental marketing are proven to improve online dentist reputation and content marketing is a crucial part of a strategic marketing technique.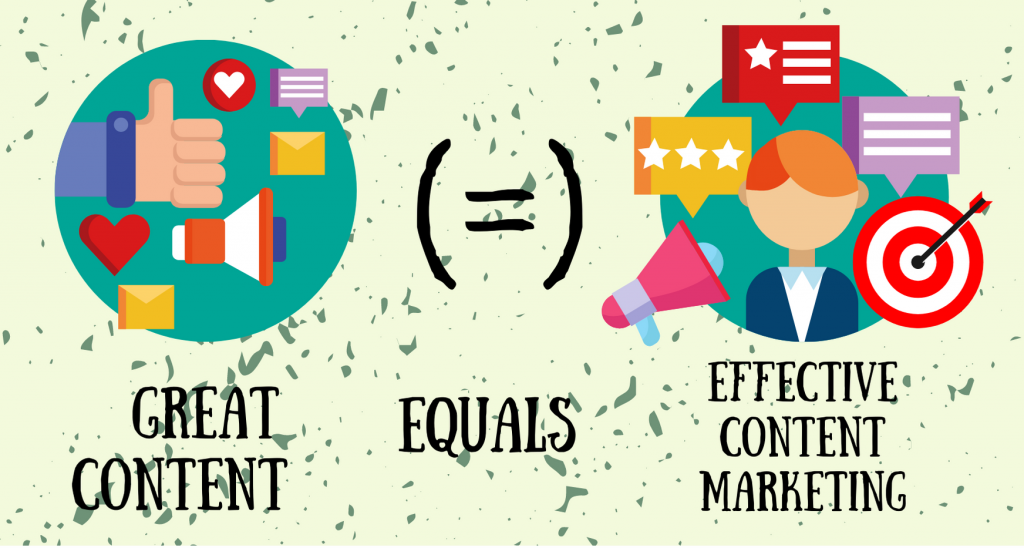 Marketing is challenging without outstanding content. If you are a physician or dentist, content marketing works better to reach more of your target audience as it describes the promotion of a business or service through the distribution of valuable and interesting content. You are making ways to improve your online reputation consistently and aggressively.
To get started, here are the following guides: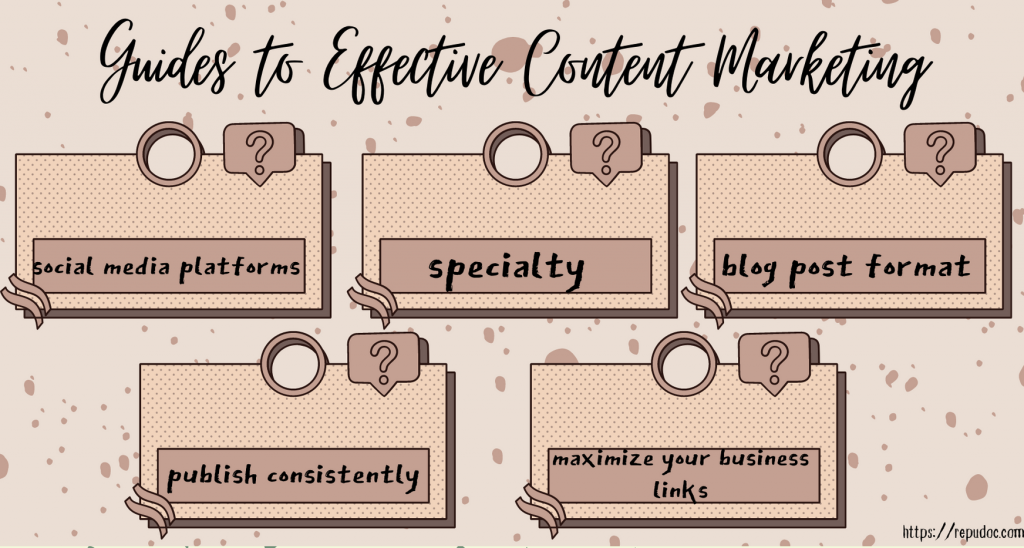 Configure your channels of communication
Determine which channels you will use before you begin creating content. You may read Doctors 5 Reasons to Create a Social Media Page to have a better idea and then you may start creating your profile on Facebook, Instagram, Pinterest, Twitter, Linked In, and GMB to leverage your online business reputation. On your business website, you can set up a blog page wherein you can add original and relevant content to give reliable information and be able to engage with your followers or potential patients regularly.
Determine your spot for your content
If you are a dentist, you may focus on your dental practice and offered products or services. If you are a physician, you may focus on your health practice specialization such as the different health conditions you handle. Keep in mind to educate people not just your existing patients so as to get new patients and more potential patients in case they need one. Educate people on how to take care of their health and well-being. Help them to understand different symptoms in every certain health problem and guide them on how to seek treatments.
Determine what blog post type you may want to use on your website and you may start creating content after
Being creative is one of the keys to getting the attention of your target audience. Aside from the conventional written content, you can add videos on your actual professional healthcare practice, answering general questions from your followers, or how-to-guide self-care. You can use one blog format or incorporate it from one to another as long as it brings more relevance to people.
Consistently publish content
Content marketing strategy is proven to be effective if you create healthcare content consistently. You may set up your calendar, or a google sheet to create a schedule on when to post your blog. Social media pages have different benefits, opportunities, and limitations when creating posts and you have to educate yourself. You drive more traffic to your website if you practice proactive management.
Add all your social media accounts, partnership, and any related website links to your website
It helps to leverage your online business reputation in Google search rankings favorably when your name or business name were mentioned on social media platforms or other websites. It maximizes your chance to stand among the rest and get more new patients.
CONTACT us today to know more about our features and services.