Digital marketing benefits any kind of business. It is proven to be more effective as you get a lot of business opportunities and it is more affordable and can save more money compared to traditional marketing. Digital dental marketing is one best way for a dental business to reach more potential customers and offers various promotions and privileges.
Here are the following benefits of digital dental marketing and how it can improve online reputation:
Building brand loyalty and dental practice awareness
In digital dental marketing, it is your best opportunity to introduce your brand and practice to stand out in the competition. A potential customer will most likely look for a dentist that they've heard of before or look online who has good ratings and feedback. People use the internet every day and search for a local dentist can happen anytime and building a good name for your practice is crucial to reach your target audience. Ranking high in search engines is highly favorable to increase your visibility in your locality and gain trust to your prospective customer.
Leverage Website, Social Media Page to connect and engage
Your websites and social media accounts are the best channels to use in your dental practice to build trust and relationships with your potential and existing customers. You can create relevant content on your blog posts and articles to encourage customer engagement. Acknowledging their comments or answering their questions is a good sign that your marketing efforts are effective. The next exciting action might be a potential customer will book an appointment or call for some inquiries or free consultation. While on your social media accounts, you can share your dental professional practice or dental advice through videos, posting dental care or any active promotions and participating actively on comment sections and private messages. It builds your credibility and increases your chances to choose among the rest.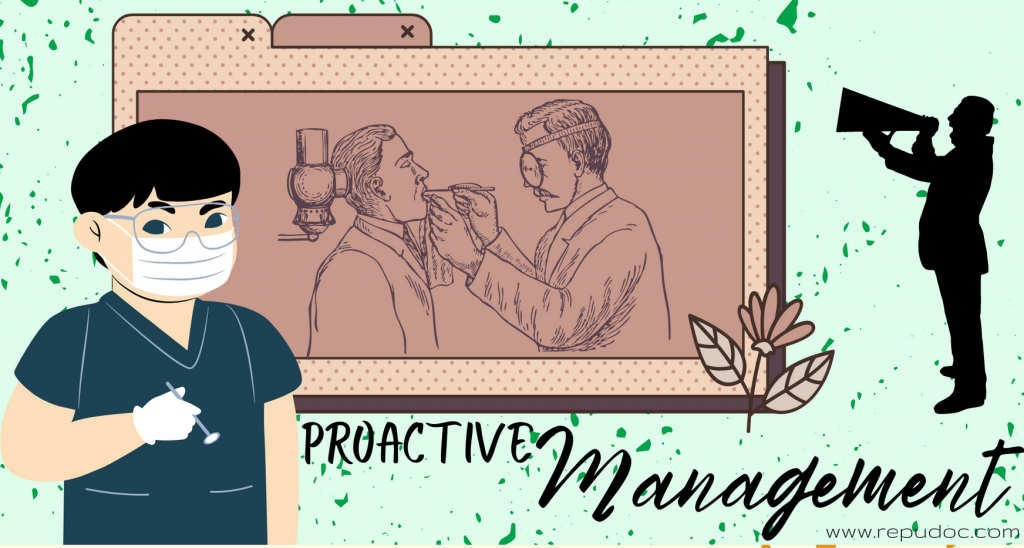 Digital dental marketing is just amazing and interesting how it helps a business to grow and succeed. Being proactive and consistent with your business goal is significant if you want more customers and growth. Daily posting of informative and original content must be monitored. Any inquiries and questions must answer to gain more popularity in your professional practice. People prioritizing dental health and wellness and word-of-mouth marketing can also be an advantage to spread your name and brand, website, and social media accounts. More exposure, more chances of business opportunities.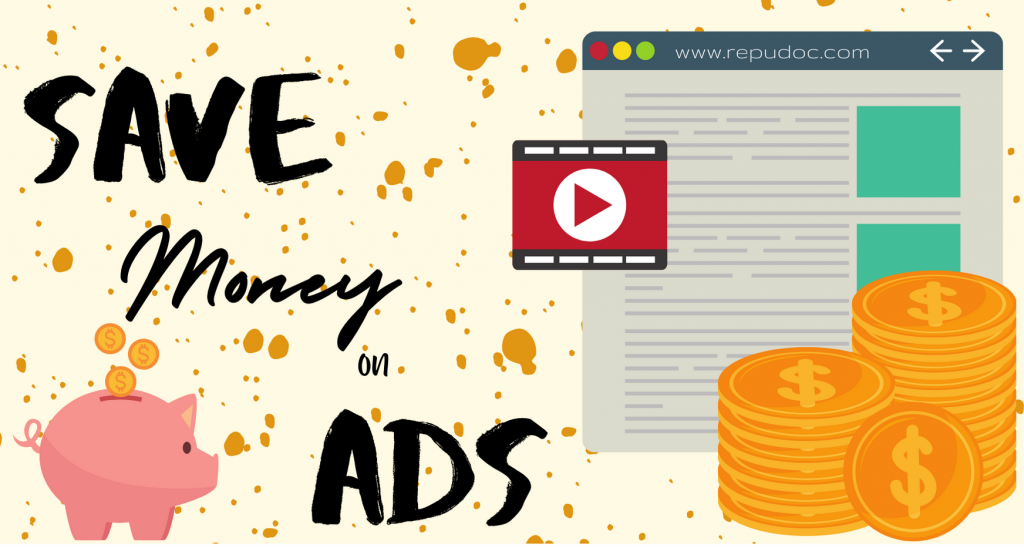 Tracking and measuring results is simpler and accurate. You will know how to respond with your advertising techniques. You can save money on running campaigns by identifying which ads are working or not. Knowing what is the most effective advertisement, the decision making is easier on which ads need to optimize the budget.
Online reputation management is challenging but it becomes an achievement when your potential customers are connecting, communicating, visiting and the customer retention is steady. If you want to improve your online reputation and get your best customers to review your business and more 5-Star reviews from your patients, requesting a demo is a key to enjoy Repudoc features.