Doctors should care about online reviews as these are crucial to the success of your business and you as a healthcare professional. Even if a potential patient is not knowledgeable in the Search Engine Optimization -SEO term or SEO used- the most likely to do is to look for online reviews to make a good decision as patients value health and doctor's reputation. Patients looking for 4 to 5 stars as it has a good standing and reading feedback are the highlights to encourage and educate every potential patient.
BUT there are also fake reviews circulating online that can be misleading in the general public about your credibility and expertise as a health care professional. Many of these fake reviews bring a bad reputation. Prospective patients can see and read these reviews and doing appropriate action is needed to inform the public that these particular reviews are not applicable. That is why many doctors found reasons to join social media to share health information based on science, study, and experience. And how can you spot fake online reviews?
Here are some tips: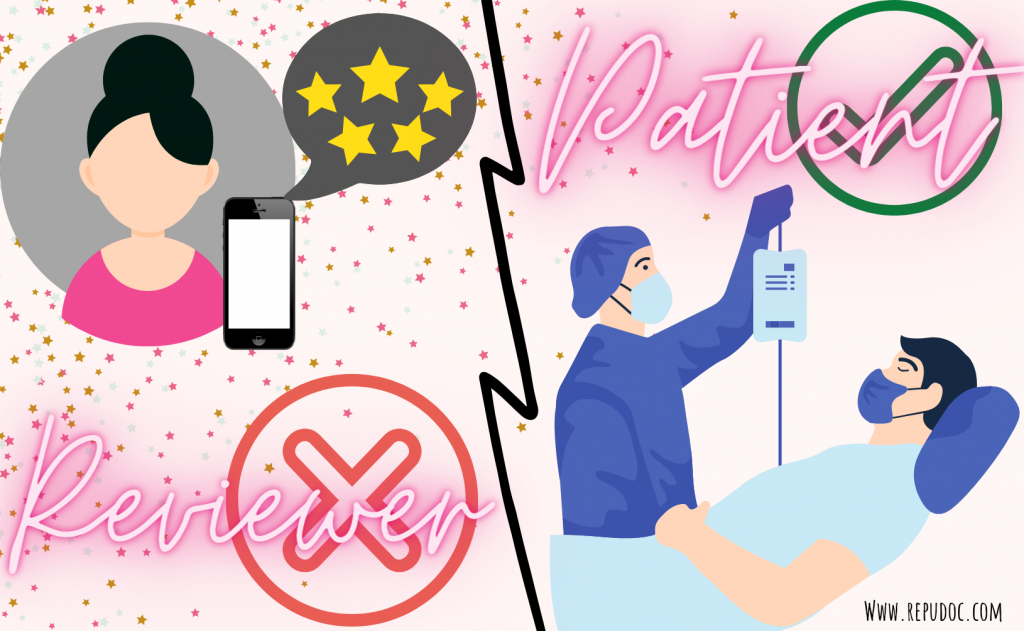 The reviewer is not your patient. The first thing you can do is to check the reviewer name on your patient database if it is existing and by this, you know the proper action to do. Always act professionally even if you encounter fake reviews. You can explain that you cannot find the patient's name in your records and would love to discuss the matter by phone or in-person. It can be accidental or fake reviews but regardless, your future prospective patient will know that the review doesn't apply.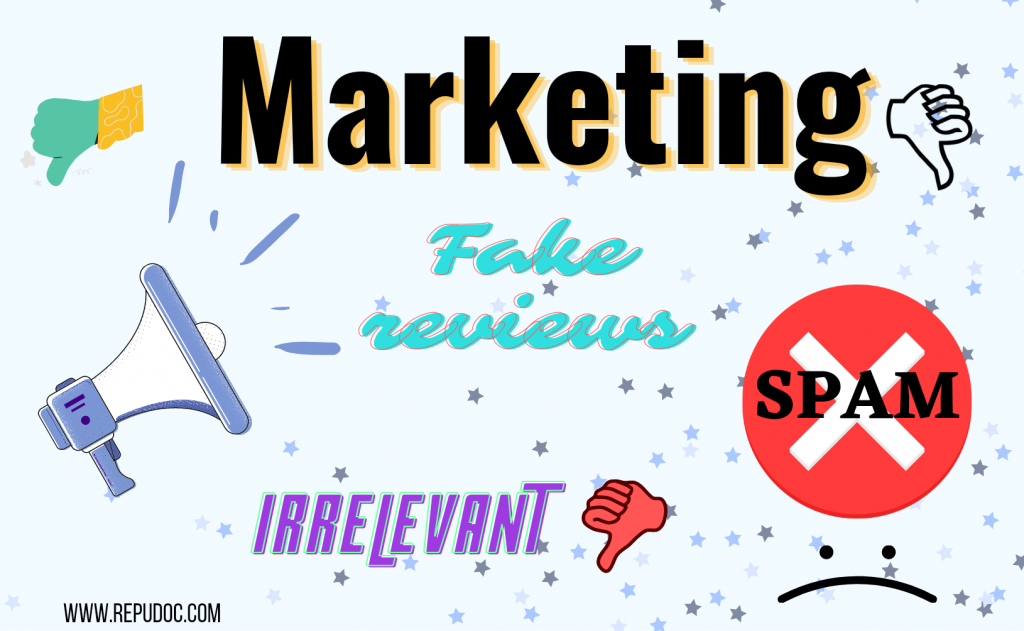 Use of marketing speak. This is very common and you see it everywhere. You can clearly state it is a fake review because of the details mentioned. It entails an invitation to join the website, you have to register, be a member and be active to be able to earn money. They are spam and irrelevant. They are taking advantage of the free advertising for themselves. These kinds of reviews are easily recognized by patients and are less worries for the patient and in your business.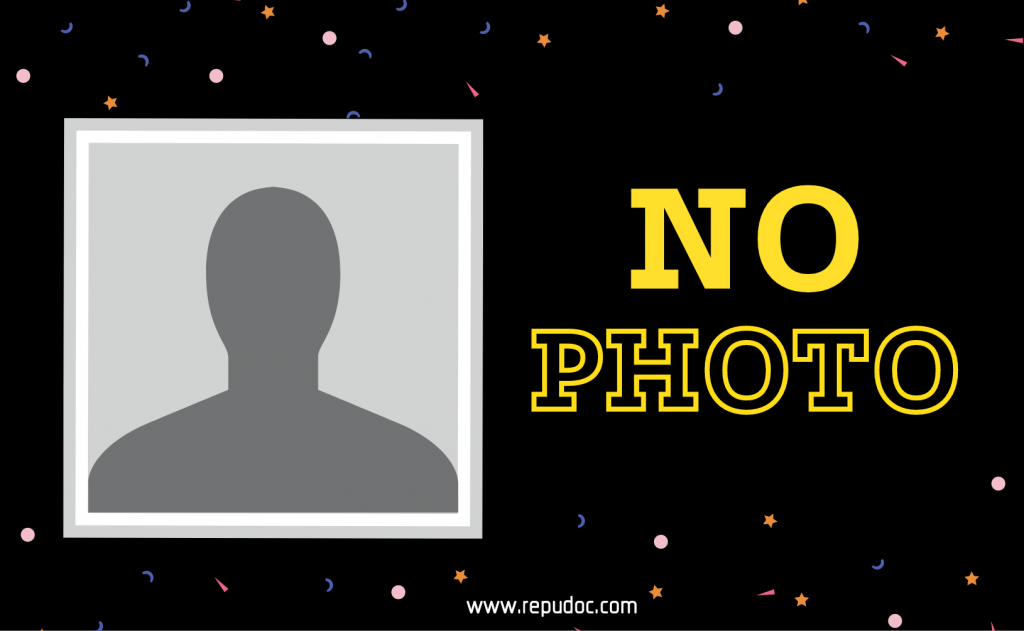 The account used has no profile photo. The majority of people leaving real reviews have a photo of themselves. If they gave you a bad review or rating then you need to do some quick investigation on your patient records if the name exists and if you encounter the reviewer in your office. Respond politely and with compassion as it is very helpful for your image. Doing the right thing and responding appropriately will define the reviewer's feedback and ratings as unnecessary.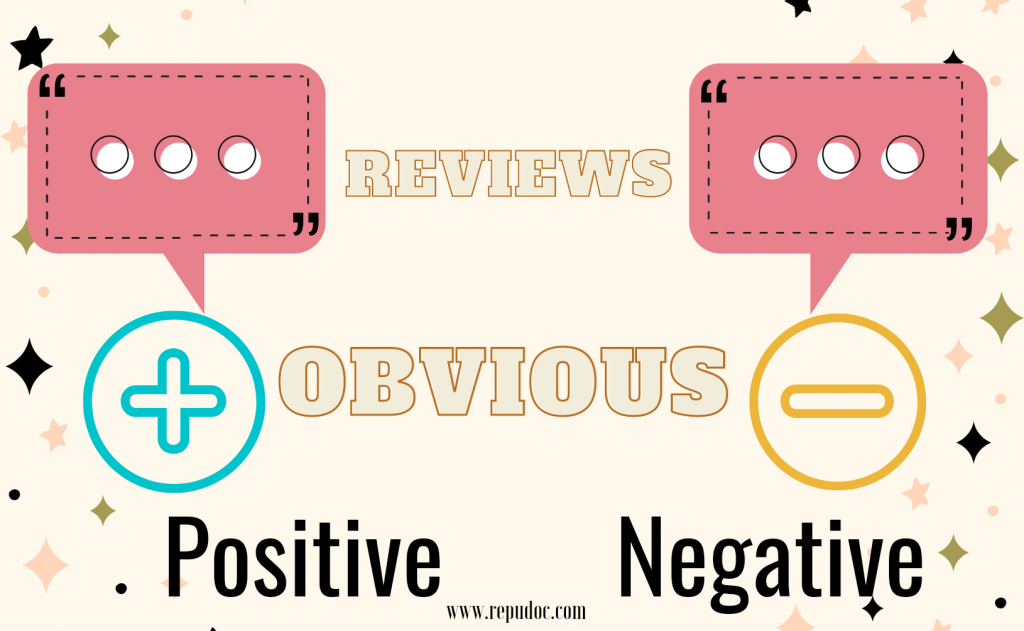 They're obvious reviews. You can tell by the length and details of the review:
The positive/negative bearing words used
The number of sentences used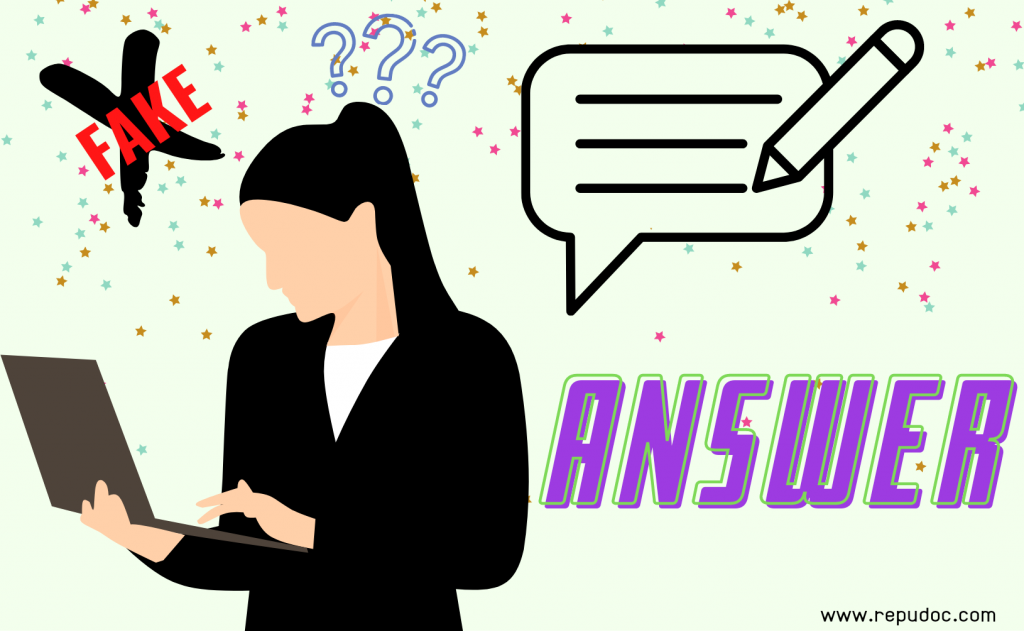 Reach out when in doubt. Answer any questions or concerns about the review. Most likely real reviewers always reply as they want to be helpful and share their real experience. While fake reviewers will not respond.
Online reviews have become the way future prospective patients pick a credible doctor. They are considered today as the modern version of word-of-mouth. You can visit the Top Physician Review websites for reliable information. If you want to stay with the competition or get ahead improving your online reputation consistently matters. You can get your best customers to review your business by using Repudoc.