Focusing on online physician reviews to improve online reputation is not easy but always keep in mind that these reviews or feedback are significant to your business and practice. The question is, how do you ask for reviews with your patients?
Here are some "do's" to remember: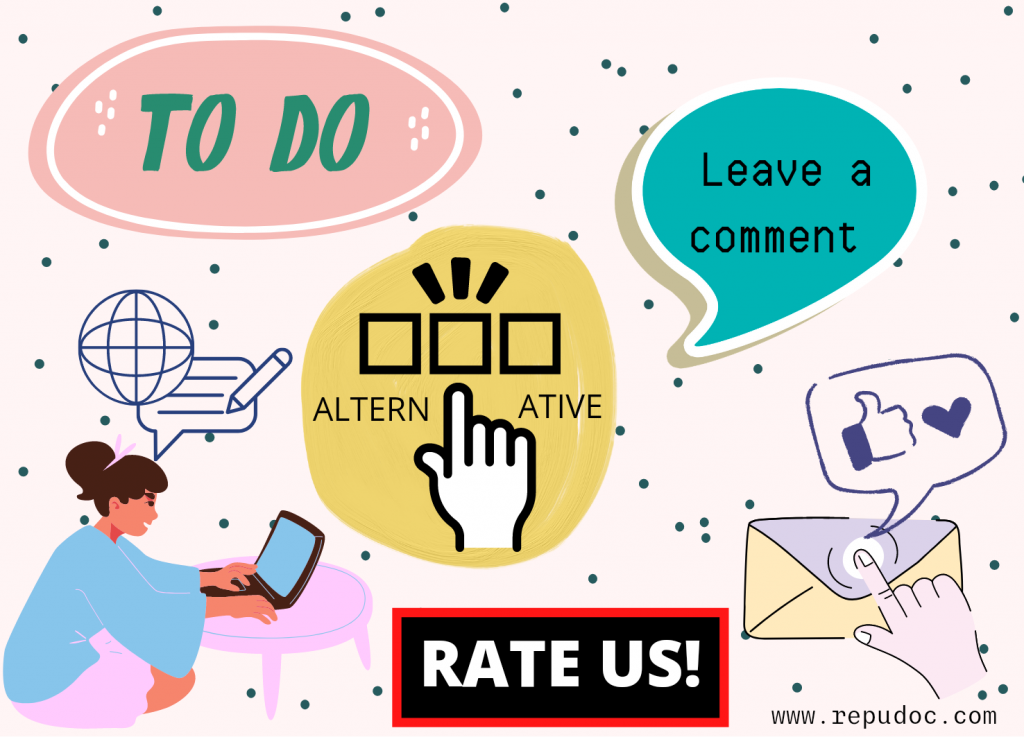 Ask your patients politely on their favorite site on Top Physicians Review Websites and let them choose where to leave online reviews.
If you send emails or newsletters to your patient, you can include a request for online reviews and send all the links that can be directed to the review sites and the patient will just choose where to leave ratings or feedback.
Give them alternatives, but let them determine the one they are most familiar with. Make them feel comfortable and encourage potential reviewers to use the review format they like the best.
Make sure your website has a "Rate Us" page. You have to direct their eyes right to the review site buttons so that a review success is achieved.
Use the opportunity to ask for a review when you get a positive email response or comment, either verbally or in writing. Acknowledge them for their kind words and ask if they wouldn't mind sharing them with others looking for a physician or medical care, leading them to your "Rate Us" page.
This can be an awkward process but if you want to do well and improve online physician review, you have to have a good online review reputation to catch the attention of the prospective patient and gain their trust. Do not force your patients and give them the freedom to decide to leave positive feedback.
Here are some "don'ts" to remember: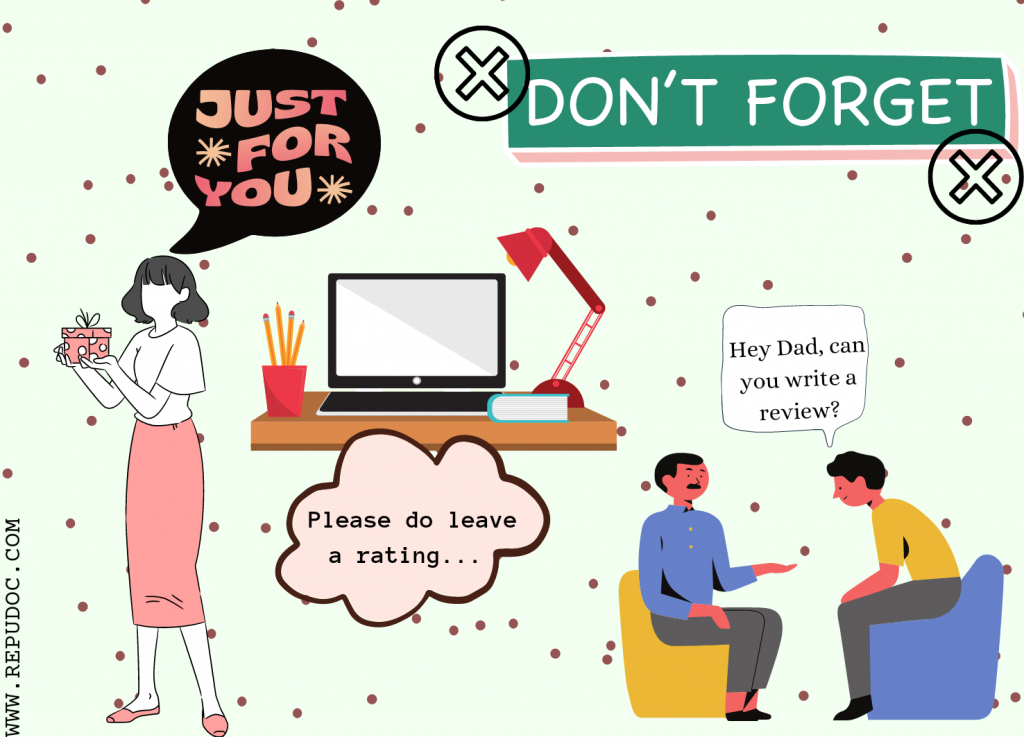 Don't ask your family, friends, and employees to write reviews. This can be tempting but do not do a bad business. Do not cheat and do the right thing. You have to work hard on getting legitimate reviews rather than forcing your staff, family, and friends into this kind of cheating thing. Save your relationship with people that matters to you and your business.
Don't offer an incentive, discounts, or a gift in exchange for a review. This is a big "No". You can give your patients a giveaway or freebies if they leave a review voluntarily and not because you force them to do so. Do the old-fashioned way and let them share the love by means of recommending you to others as a skilled, experienced, and competent health care professional provider. Let yourself and your business earn the praise with all the positive reviews you get.
Don't set up a computer in your office for people to use to review your company or practice. This can be Yes or No.
No, because review sites can track everything using the same IP address and this can ruin the credibility of your business.
Yes, because it is acceptable for customers to leave a review from their phone and it makes sense.
For more inquiries, you can email or CONTACT US here at Repudoc to find real customers and real reputation improvement.