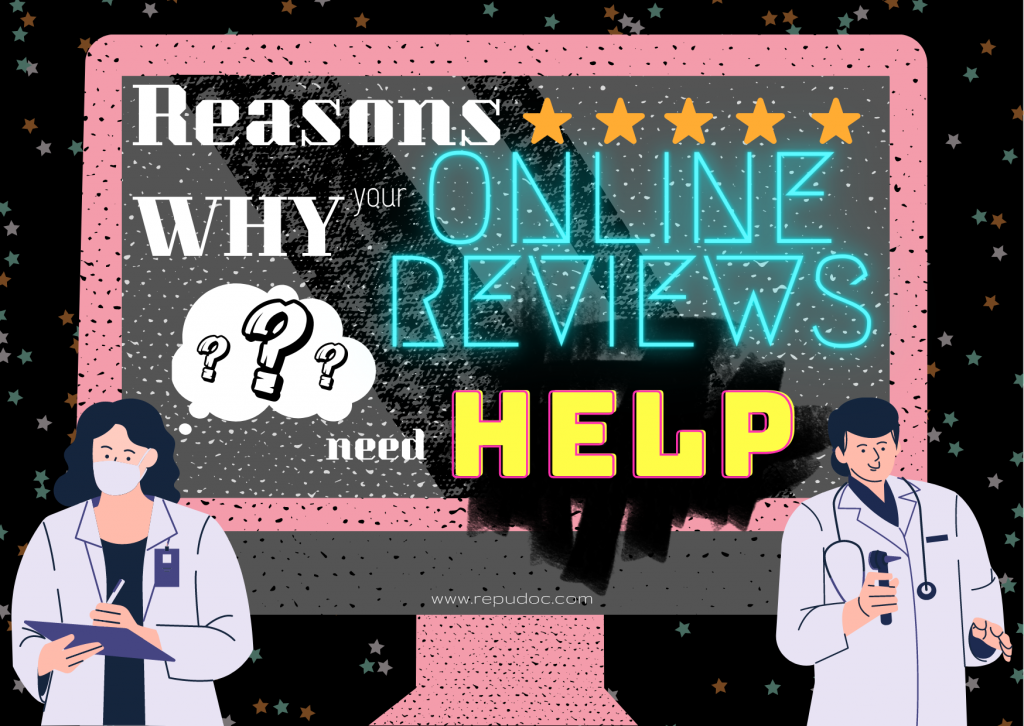 As a healthcare professional, you should care about your online reviews and always find ways to improve your online reputation. Online reviews say everything about you and it's limitless. The majority of people will trust online reviews as a first step to finding a new doctor particularly coming from the top physician review websites. Personal recommendations are also effective but in today's modern technology, information is just a click of a button and you get the accurate data you need when you read feedback and see the rating. But, what are the reasons why your online reviews aren't improving, and finding prospective patients is just hard?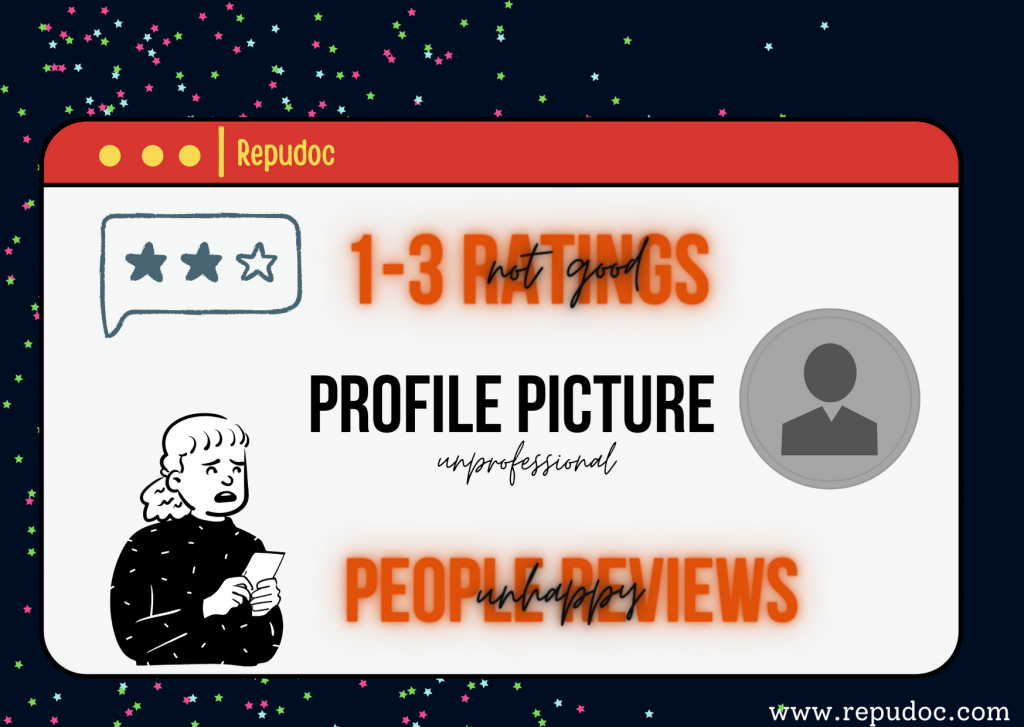 1-3 ratings are not good – reaching your target audience is impossible. People are very particular when it comes to the highest rating and good feedback. It's something that can build trust instantly while reading the information about doctors' expertise, the service it gives, and how happy and satisfied their patients are. No one will trust you if you have the lowest rating.
Profile pictures are unprofessionally looking – your image or images posted are not a clear representation of your business or practice.
Most of your patients' that leave reviews are unhappy ones – unsatisfied patients' are most likely who will leave bad feedback and low ratings. No matter what, they will find ways to express their experience during their visits.
Negative reviews are destructive and it has a big impact on you and your business. Keep in mind that most unhappy patients are the ones who write reviews about you and because of these people, a prospective patient can see your Yelp, Vitals, Healthgrades, RateMDs, WebMD, CareDash, or Google My Business page and will ignore it immediately and move on to another page that is higher-rated. Of course, who would trust a doctor with a 1-3 rating? No one.
And where are your happy patients? They should be the ones writing beautiful reviews about you. They are the larger number that can help in building your online and offline credibility as a doctor. Having a proactive practice will result in: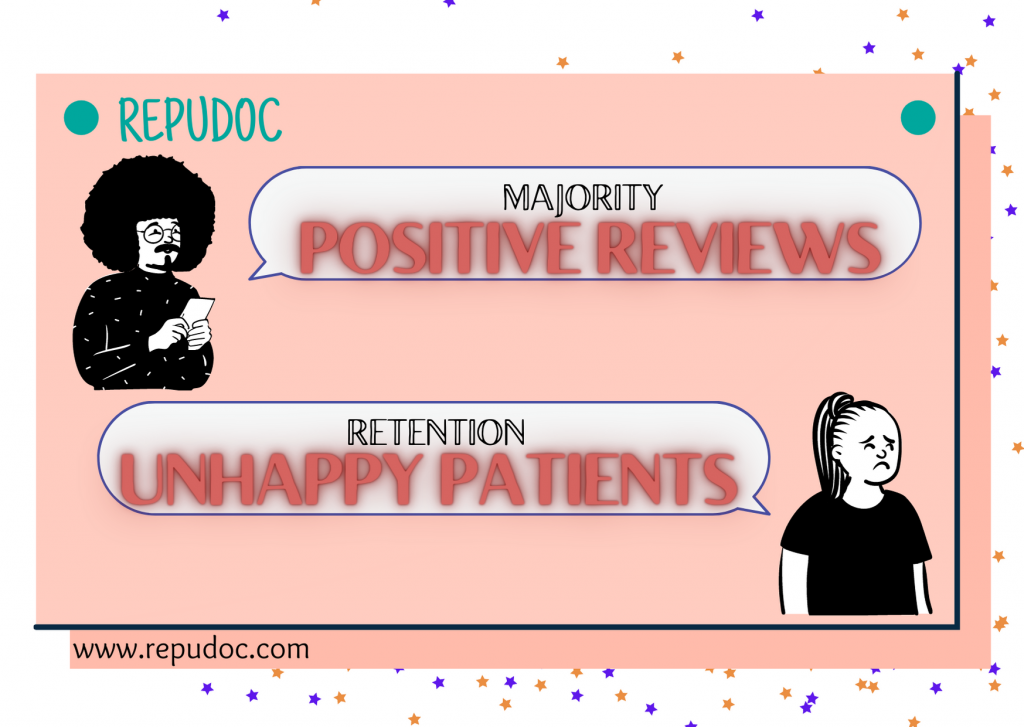 The majority of your patients will leave positive reviews because they are happy and satisfied people. Just be mindful of Do's and Don'ts on Online Physician Reviews
Retention of unhappy patients. You have to pay attention to their concerns and consider reaching out to them by phone or email for more clarification. Always use professional language and be willing to extend an apology.
By being proactive, online reputation management will be in full control. And increasing your positive reviews will also get the opportunity to get a 5 stars rating. Those happy visits are converted into positive reviews and more recommendations. You won't have to worry about your negative reviews as prospective patients prefer more positive information rather than bad ones. But then, used negative reviews as an opportunity for improvement in giving care to your patient.
Encouraging feedback regularly to your patients will benefit your business and profession. Who doesn't want happy patients and 5-star reviews? Repudoc is the key. Contact Us today to know more about our features and services.