Automatically Improve Your dispensary Reputation

Repudoc and Cova POS Integration

Cannabis customers are smart when it comes to finding a local shop to purchase their stash.   
For over 80% of all cannabis consumers – the search for a cannabis dispensary or delivery service begins with searching online.
With Repudoc integration for Cova POS, you can automatically send review invitations to your customers via SMS (text) or email.
Repudoc + Cova = Automatically Receive 5-Star Reviews

Repudoc is the #1  Reputation  Management Service for cannabis dispensaries. Their software tool allows businesses to boost their online reputations on leading cannabis review sites (Weedmaps, Leafly) and search engines (Google, Yahoo).    Repudoc also provides all of the tools needed to track, receive automatic notifications and perform analytics on reviews.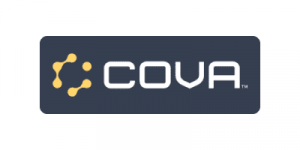 Cova is an award-winning cannabis POS with an intuitive design and robust platform, making it a very reliable cannabis retail system. Cova helps retailers elevate the customer experience through automated safeguards, touchscreen menus, an express checkout app, and mobile reporting dashboards.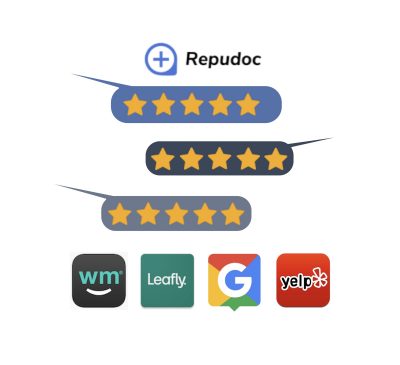 online reviews Matter
- Get the Competitive Edge
Collecting customer reviews has never been easier.  Repudoc automatically sends SMS text or email to your customers requesting them to review your dispensary or delivery service.  


5-Star Ratings: Google, WeedMaps, Leafly and more
Build a strong 5-Star reputation at the websites and search engines that matter most.   Attract new customers with high-quality reviews that make your business stand out.
Need help removing or reducing negative reviews?  We can help!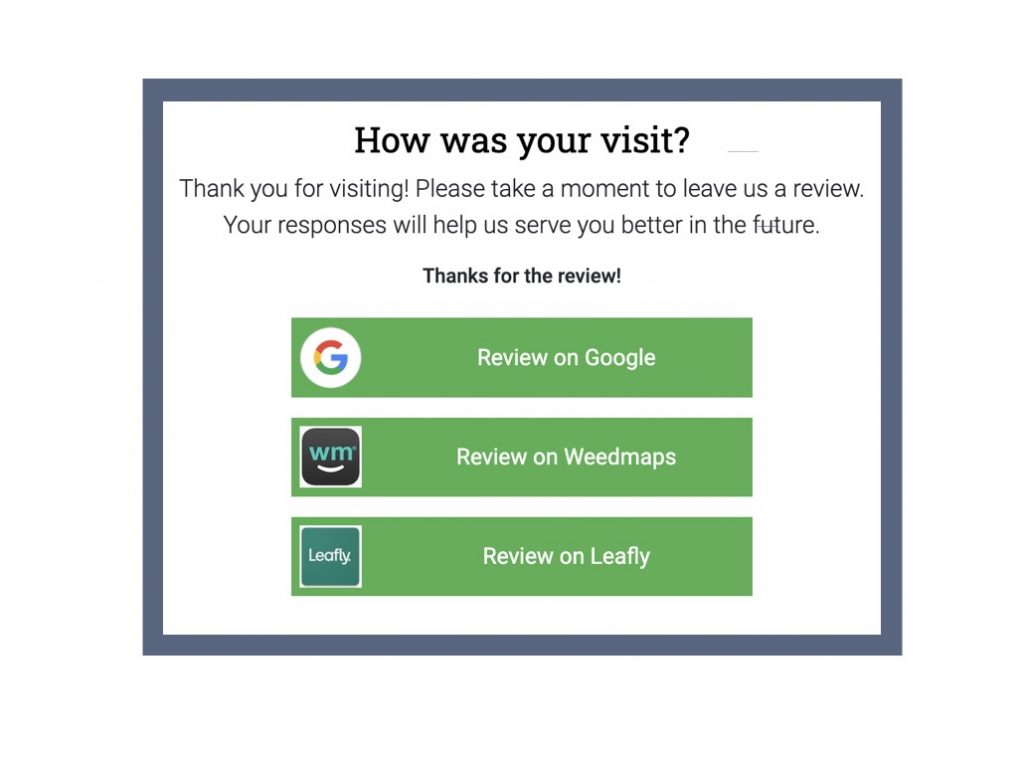 Start Improving Your Online Reputation Today